Protect yourself from unexpected expenses by covering your vehicle with an Extended Auto Warranty Plan. We have various levels of coverage to choose from, just select the plan that best suits your needs. Feel free to give us a call or visit us to speak to a representative about our available warranties.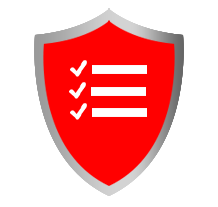 Used Vehicle Protection Plans
New vehicles may be covered by the manufacturer's warranty, but once that has run out, you are responsible for any breakdowns that might occur. By adding a Used Vehicle Protection Plan to your vehicle you will help offset the cost of any repairs you may need.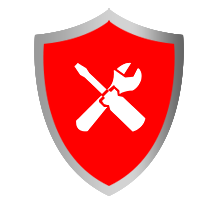 Repair Coverage
From basic coverage of a vehicle's most expensive components to comprehensive plans that rival a manufacturer's basic factory warranty, Our warranty plans can provide the coverage to fit your needs and your budget.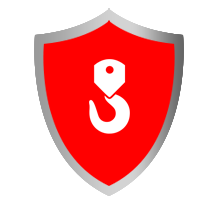 Road Side Assistance
Just like repairs can be unexpected so can be the time you need them. Road Side Assistance will help you where ever you are. Whether you need some gas to make it to the next station or need to get your car towed to a repair shop, we'll be with you wherever you are.
CALL OR VISIT TODAY TO LEARN MORE ABOUT OUR AVAILABLE WARRANTIES